SURAJIT MUKHERJEE, Director. ( HOD, Film Division, Practical )
NILANJAN BHATTACHARYA, Film Maker. ( Chief Advisor )
RIINGO BANNERJEE, Film maker and Cinematographer. ( Chief Advisor, Film Division.)
ANINDYA SARKAR, Film Director. (Faculty, Film making)
SYED SHAHBAAZ ASRAF , Cinematographer Editor. ( Chief Faculty, Cinematography and Film Editing Division)
SIDDHARTHA DEY, Cinematographer. ( Faculty, Cinematography)
JAYANTA CHAKRABORTY, Senior Journalist. ( HOD, Journalism and News )
RESHMI CHATTERJEE, ( Faculty, News Anchoring.)
VIDYUT ROY, Senior Film and Video Editor, (Senior Faculty , Editing)
SABYASACHI BANERJEE Faculty Member, (Cinematography & Film Making )
ACTING FACULTY.
PHALGUNI SANNYAL.
JOY BANNERJEE.
CHITRA SEN.
CHANDA CHATTERJEE.
SUBRATA SEN, ( Chief accounts and student co ordinator)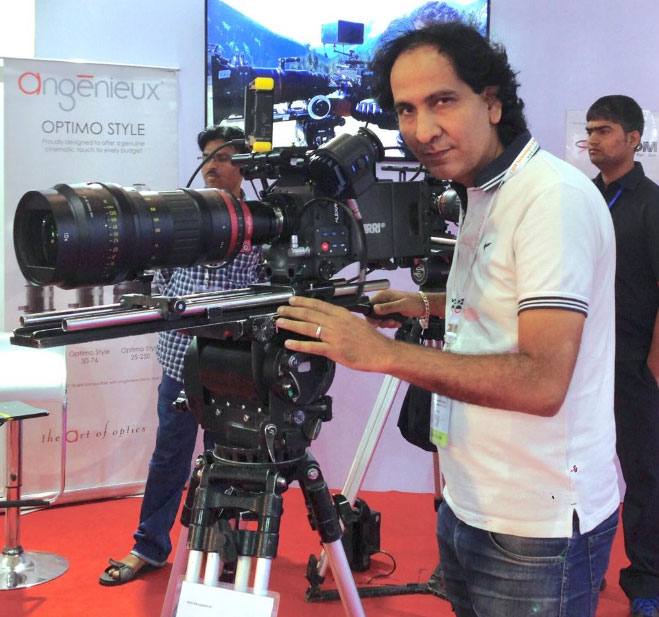 SYED SHAHBAZ ASRAF
Syed Shahbaz Asraf has 15 years of experience as a Cinematographer and Editor in all format, i.e. 35MM, 16MM, Beta, Digi Beta HD, linear, non-linear and online switching. He has 8 years of association with various Satellite News & Sports Channels ( ESPN, TEN & Start Sports ) in India & Abroad.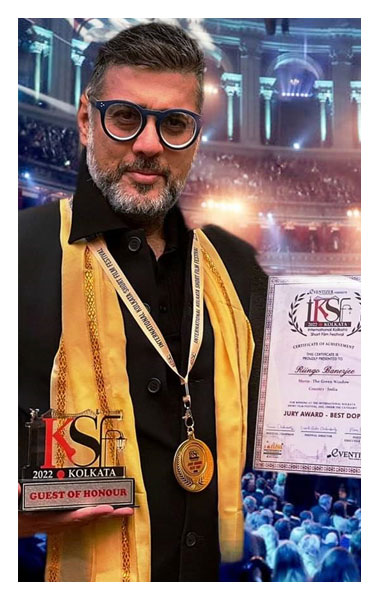 RIINGO BANNERJEE
Film maker and
Cinematographer.
( Chief advisor Film Division )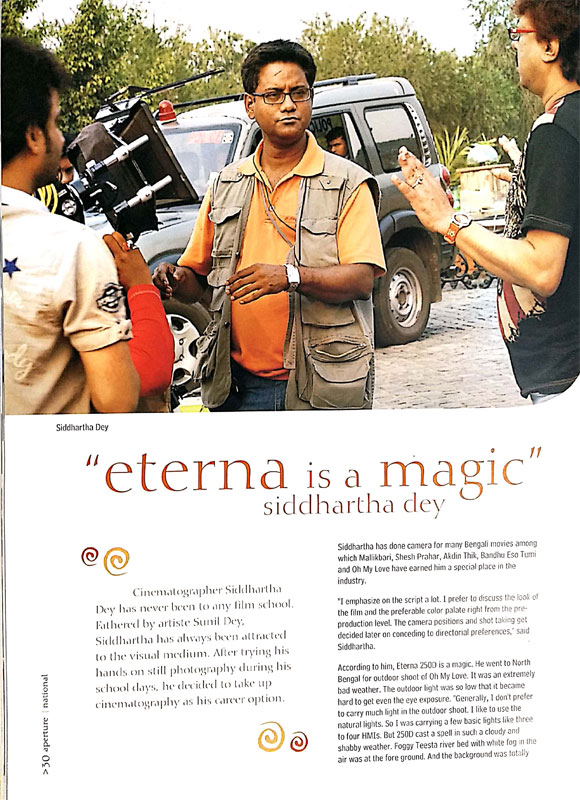 SIDDHARTHA DEY
Cinematographer.
(Faculty Cinematography)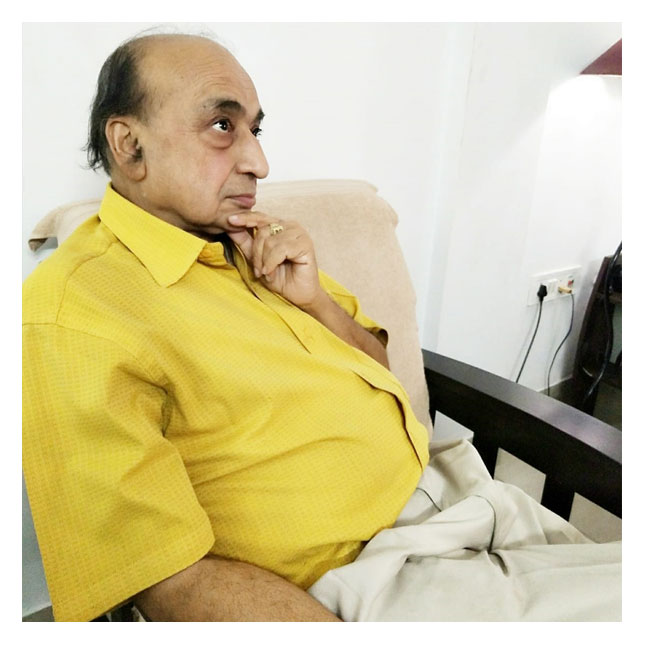 NILANJAN BHATTACHARYA
Film Maker, ( Chief Advisor )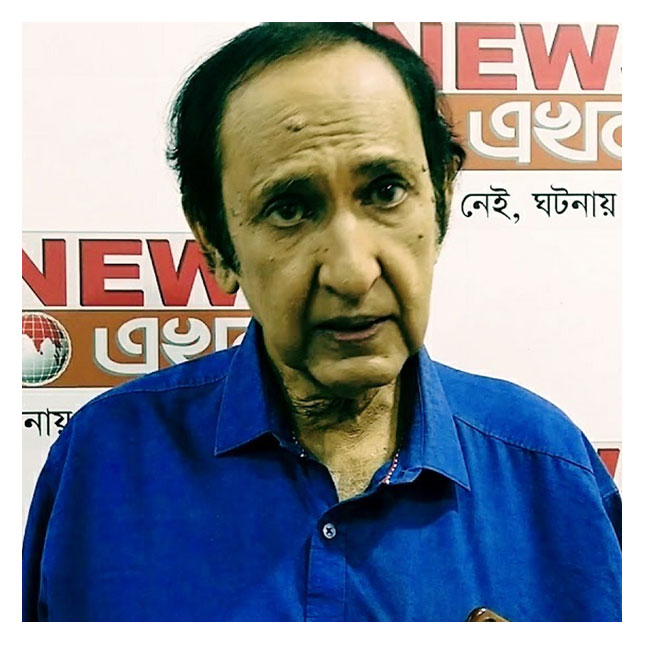 JAYANTA CHAKRABORTY
Senior Journalist,
( HOD, Journalism and News )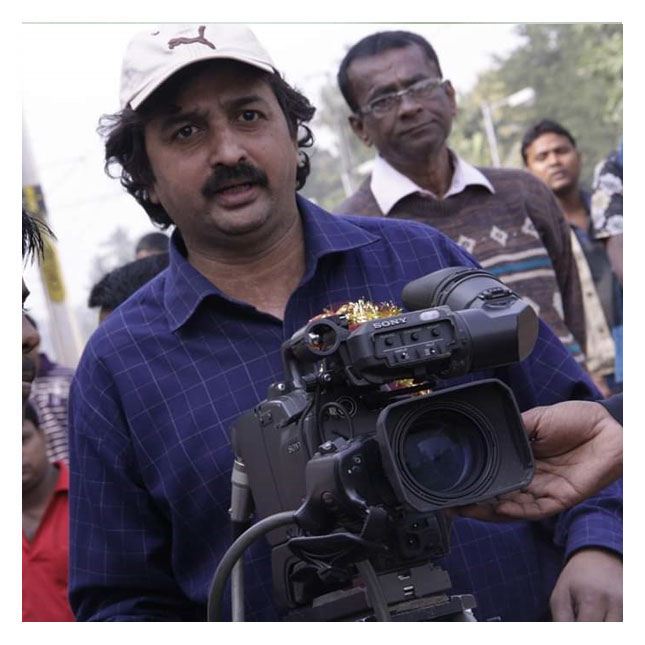 SURAJIT MUKHERJEE
Director,
( HOD, Film division ,Practical)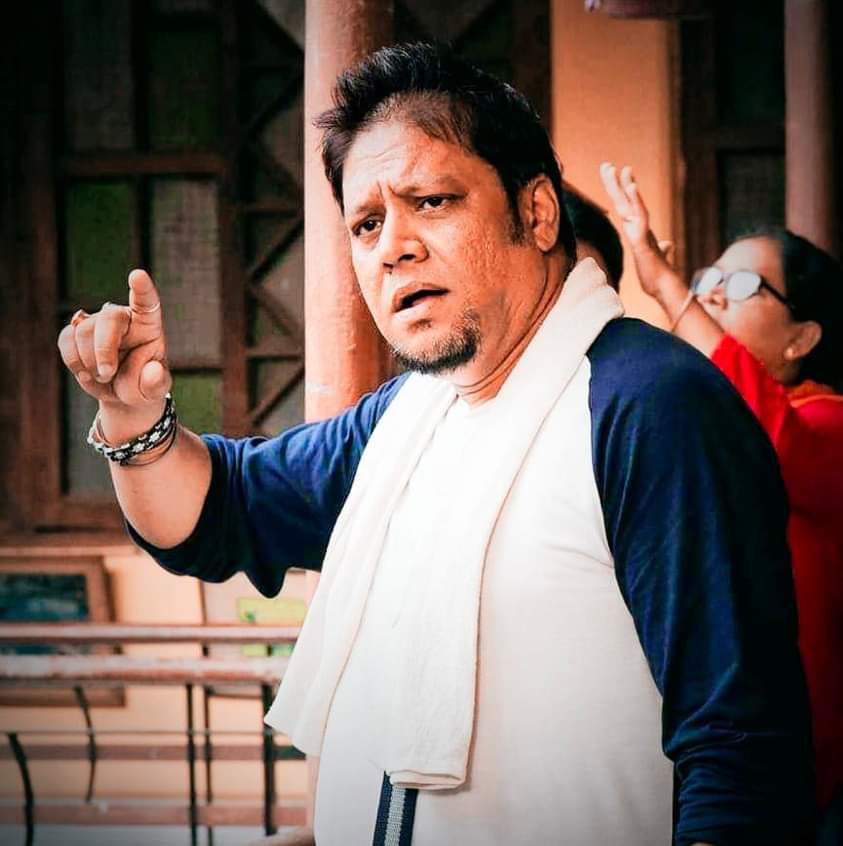 ANINDYA SARKAR
Film Director,
(Faculty, Film making)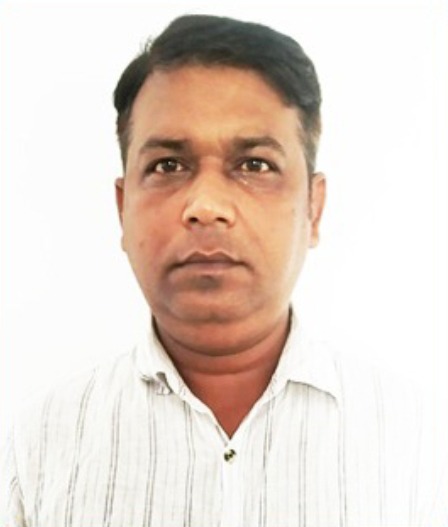 VIDYUT ROY
Senior Film and Video Editor, (Senior Faculty , Editing)
18 years Editing experience in Tv channel, Most Popular Editor in Documentary film , Corporate film, Short films, News story etc.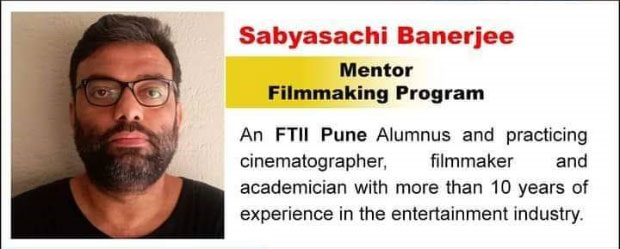 SABYASACHI BANERJEE
Faculty Member, (Cinematography & Film Making)