Course of DIGITAL PHOTOGRAPHY
INTRODUCTION OF DIGITAL PHOTOGRAPHY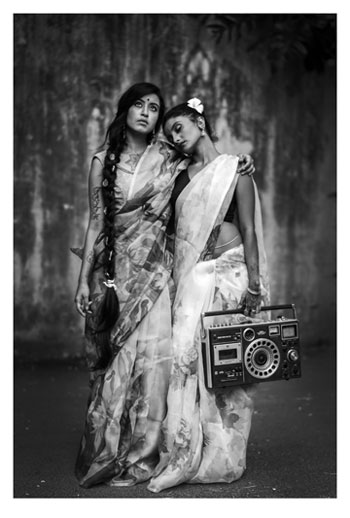 This class will function as part studio/part seminar and will introduce students to digital photography. Students will learn about different camera techniques and formats,and alternative photographic practices.It is our intention to introduce photography students to both contemporary practice as well as its history. In this class we will learn a variety of techniques and discuss how the medium has and will continue to change.
COURSE LEARNING GOALS
Students will be exposed to a variety of digital photographic techniques.
Students will understand the relationship between digital and film based photographic practice and be able to move freely through out the medium.
Students will understand how to operate a camera, and edit their images digitally in Adobe Lightroom.
Students will engage in the theoretical debates about the differences between film and digital practices.
Students will be introduced to contemporary and historic photographers and their images.
COURSE DETAILS
Course Duration : 6 Months
• Weekly Classes : 2 Classes per week (1 Theory,1 Practical)
• Total Class Number : 50 Classes (48+2)
Course Fees : Rs. 33,000/- (Installment facility available)

• After final Exam, an Exhibition will be held and students would be felicitating with certificate and award.
Students can chose their division between five Genres:

FASHION
EVENT
PRODUCT
LANDSCAPE
PORTRAIT
• Students will have opportunities to attend every genre workshops and be observers to know it better.
• IME would provide students 100% job opportunities during the course period.